---
World Mental health day celebration by Psycholpgy Department on 10th October 2019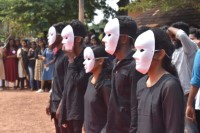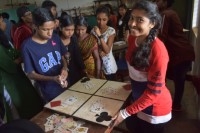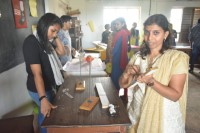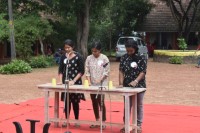 ---
Invited Lecture on 25-09-2019, Organised by Department of Sociology on "Encountering Environmental Threats: Recapitulations and Recommendations" by Dr. Jude Emmanuel, Environmental Scientist, Directorate of Environment and Climate Change.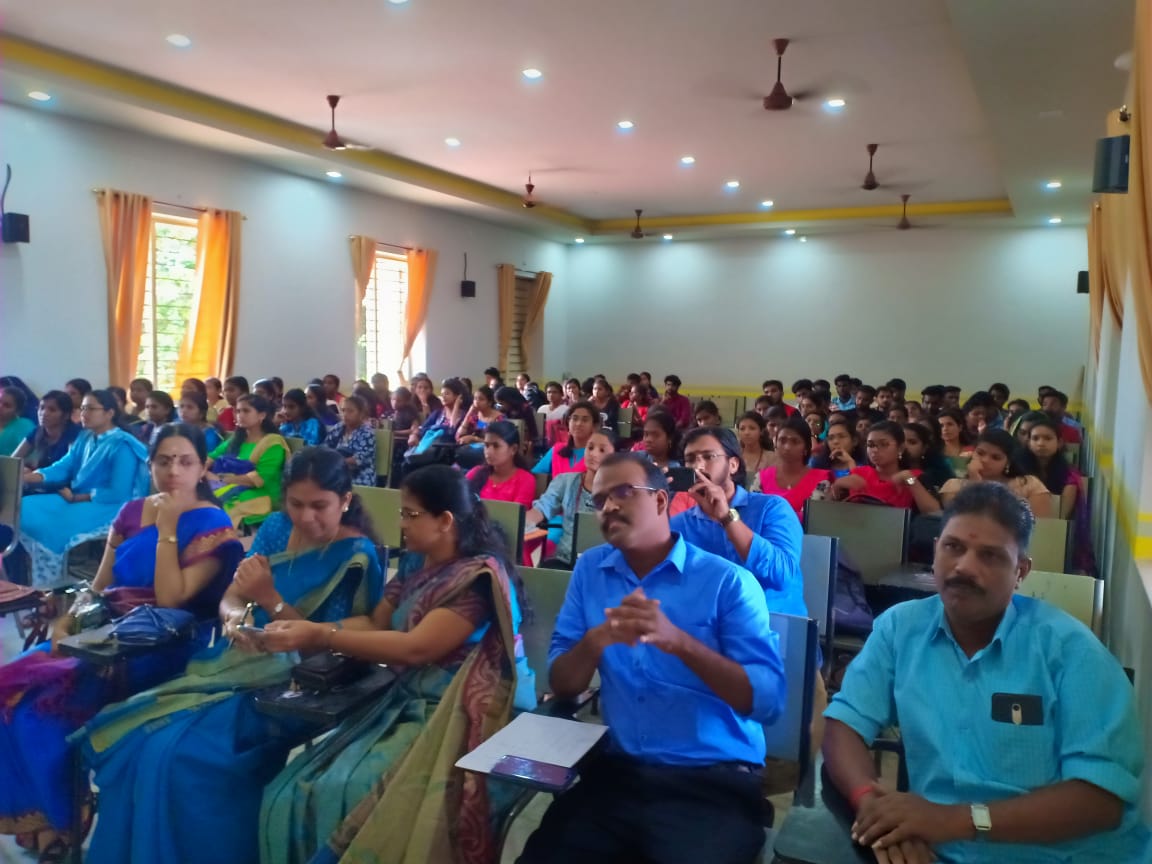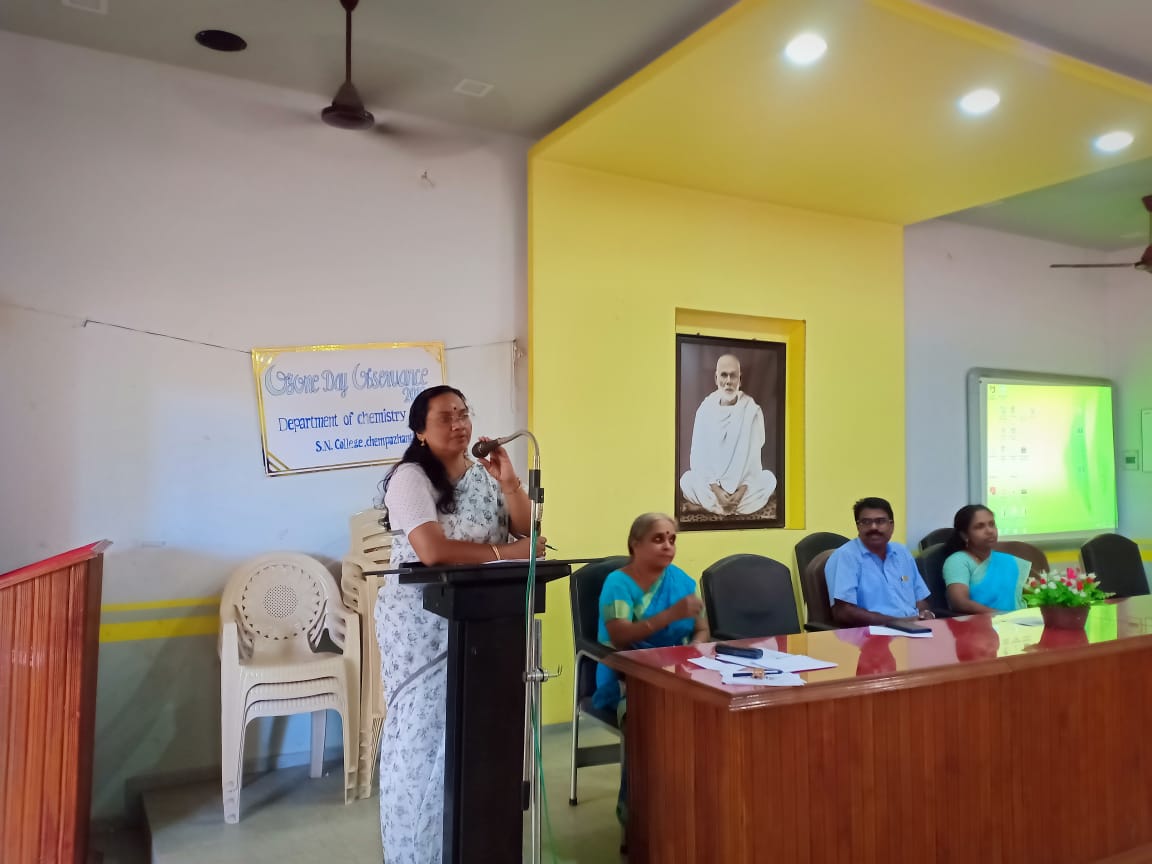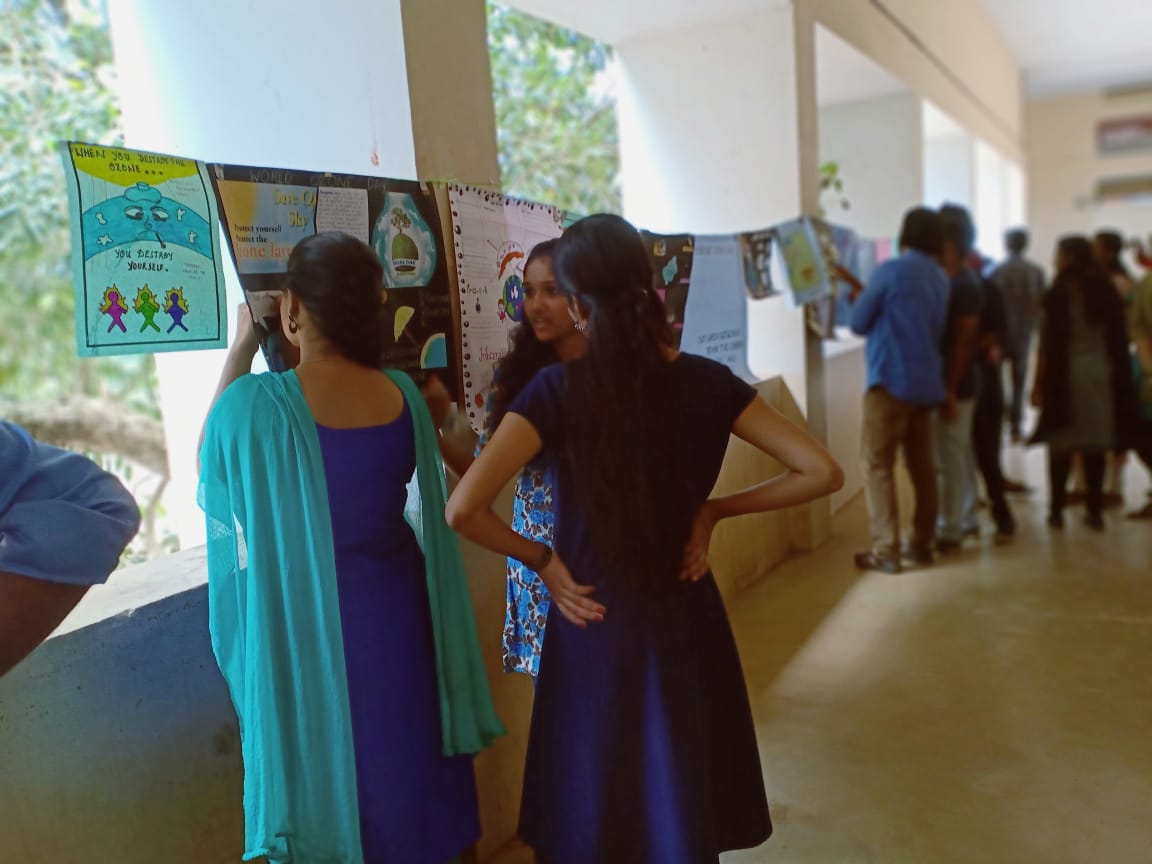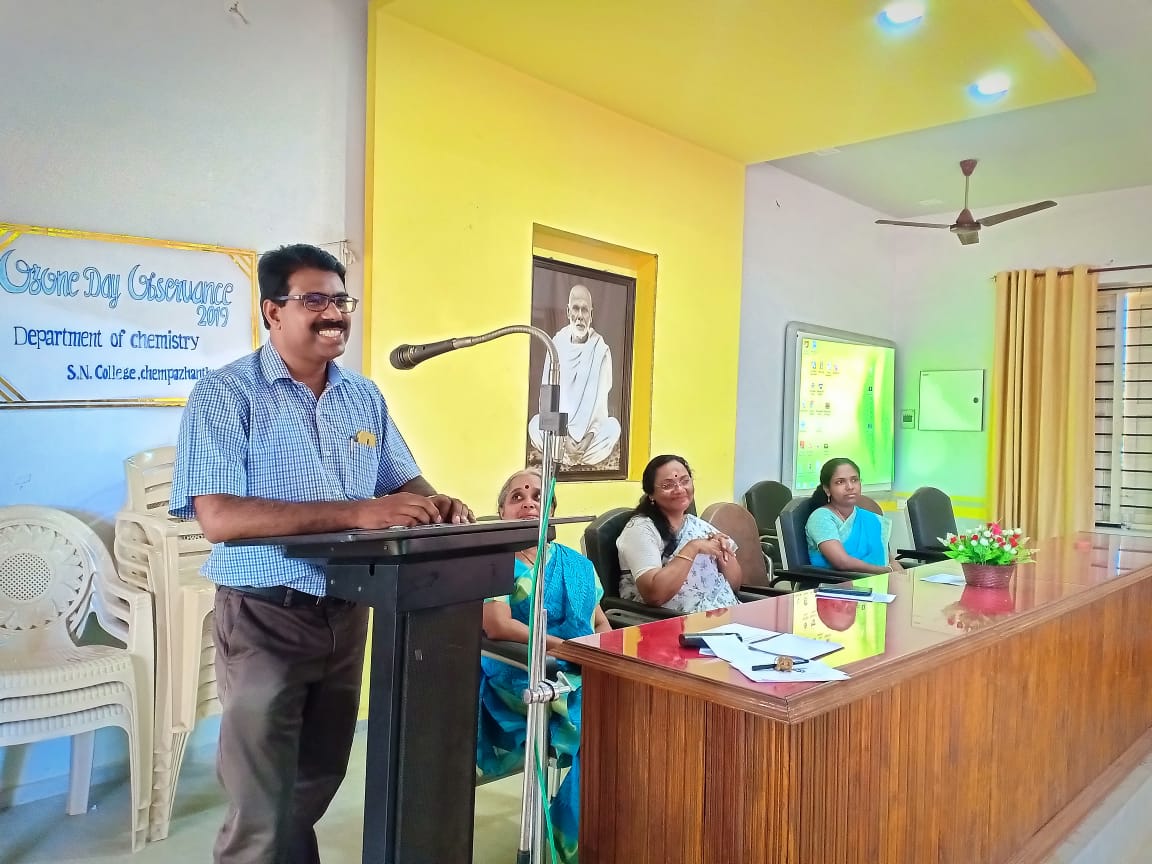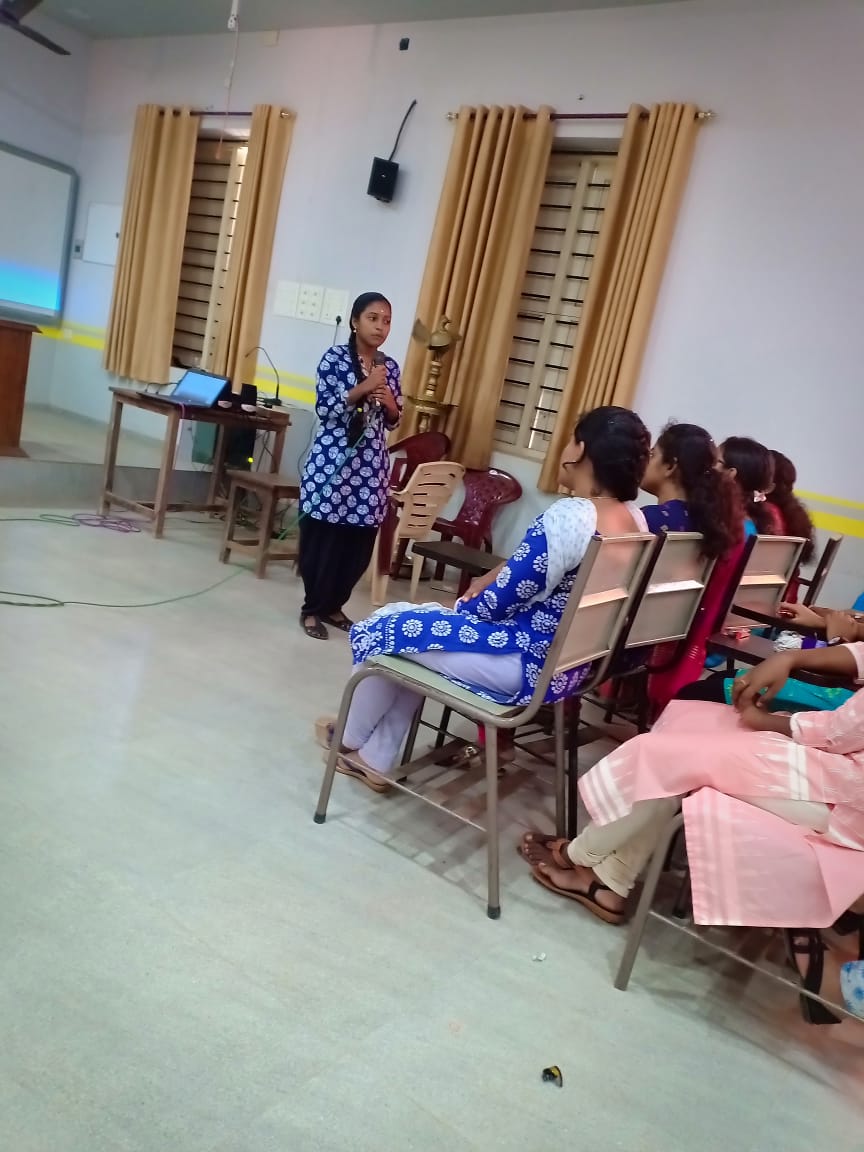 ---
Sociology Seminar on Environmental Issues
---
---
Commerce Conclave Exhibition 2019
---
---
Awarness programme of UPSC examination
conducted by ECHO on 31-08-2019
---
---
Invited lecture on "Kerala a Paradox:
Spectrum 2019 seminar organized by Dept of Sociology on 28.02.2019.
Invited lecture on "Kerala a Paradox: High level of development​ Juxtaposed with equally high levels of suicide" ​​by Dr Pooja Thakur, Research Consultant & Former English News Reader, All India Radio, New Delhi; Former Senior Correspondent, Times of India, New Delhi.
Seven students also made their paper presentations.
Alumni meet 2019

---
---
'Sasthrajalakam' three day residential camp
Three day residential camp 'Sasthrajalakam' conducted by State institute of Educational Technology (SIET) & General Education dept., on 5,6 & 7th Jan 2019 for the selected high school students. The event was inaugurated by Hon'ble minister Sri. Kadakampally Surendran
---
R Sankar Memorial SPECTRUM Seminar Series 2019